Moxie is the strength of mind that enables one to endure adversity with courage.
Plant Oil Perfumes
to empower your soul.
Handcrafted with care to support your emotional well-being throughout all stages of your wellness or fertility journey.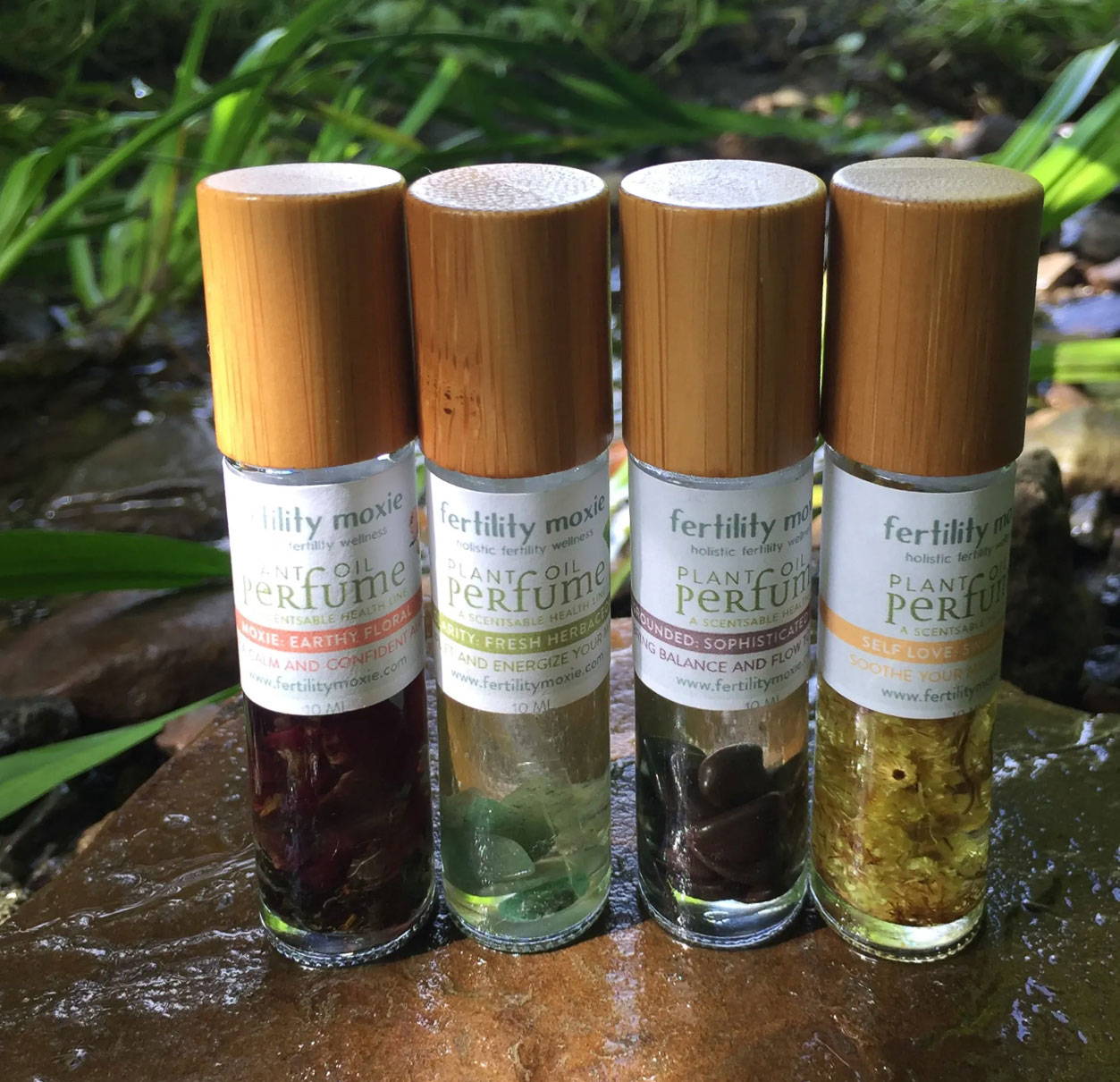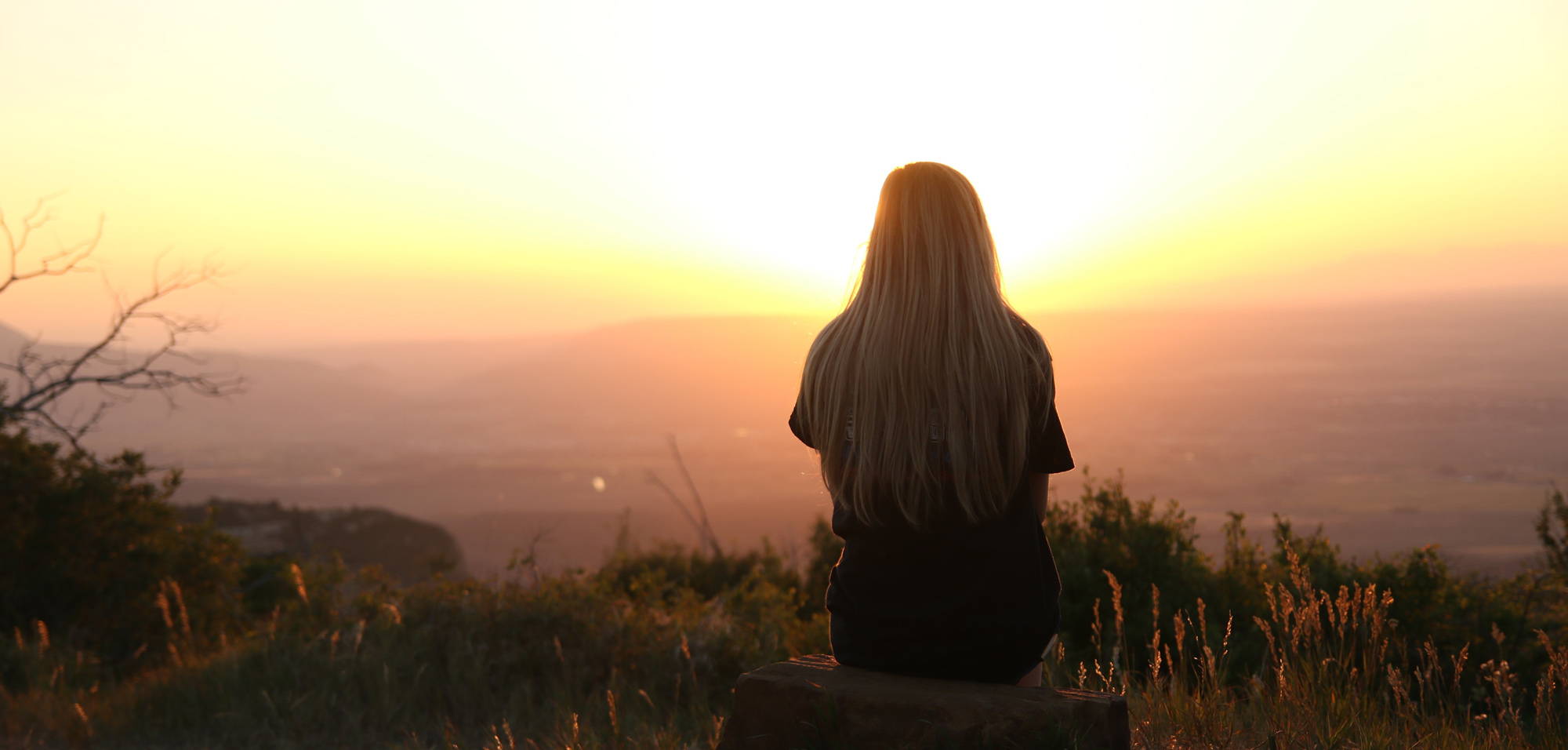 Take control of your wellness journey and explore the many resources available to you.
A Quarterly Hip, Holistic Lifestyle Wellness Box.
Created to support the Body, Mind & Soul. Because you deserve access to clean products, holistic health resources and self-care concepts.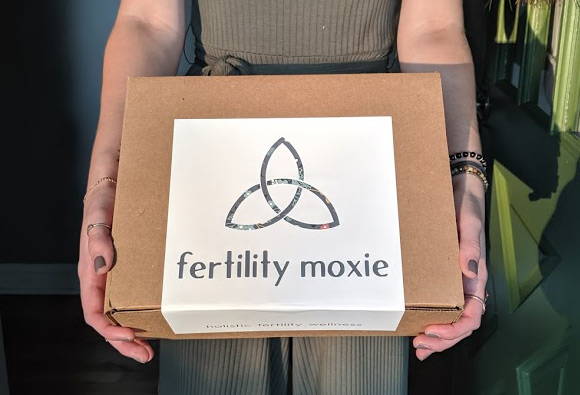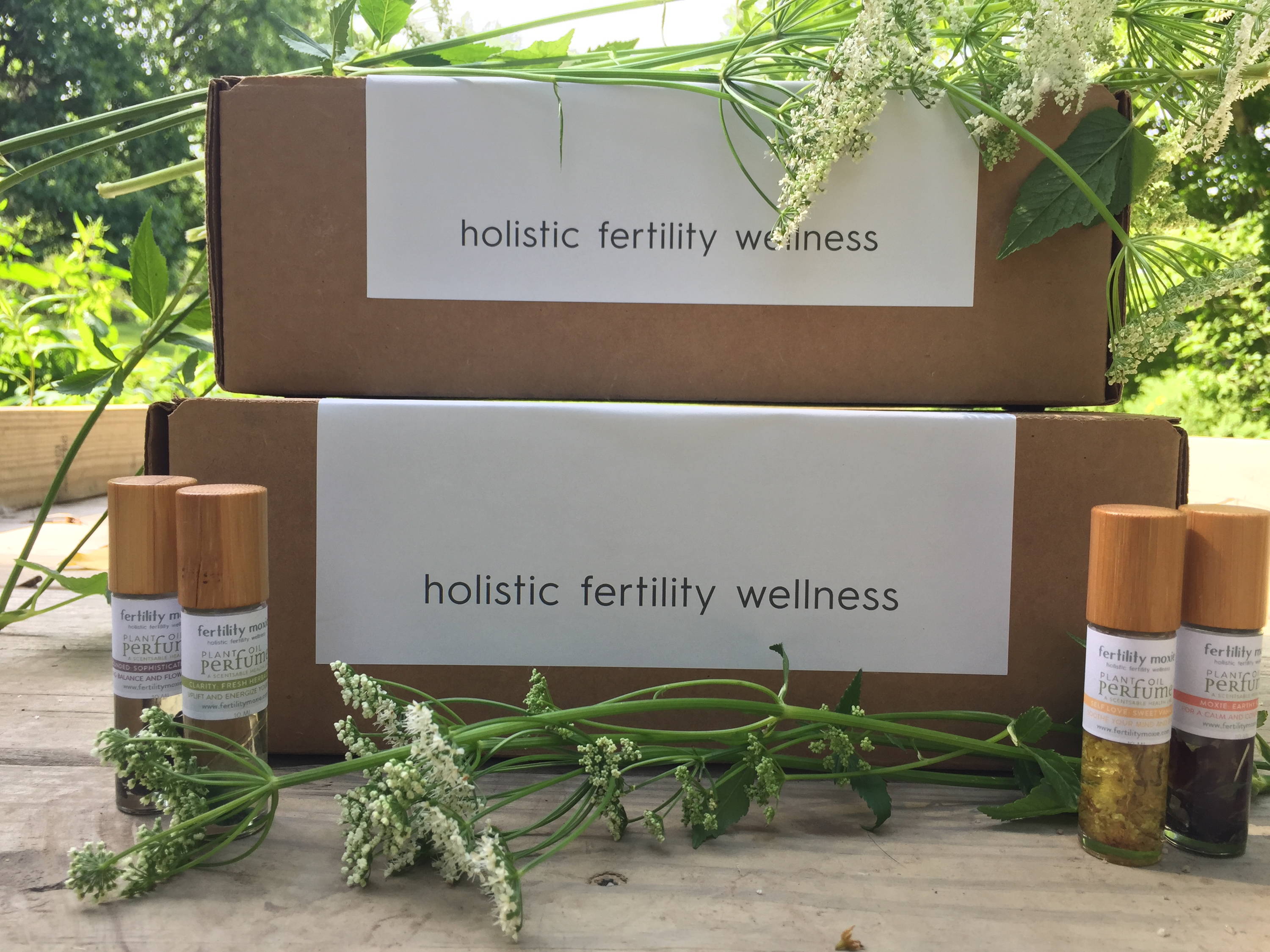 I created Fertility Moxie to empower women to take control of their wellness & fertility.