Fertility Moxie is about empowering women to take control of their fertility.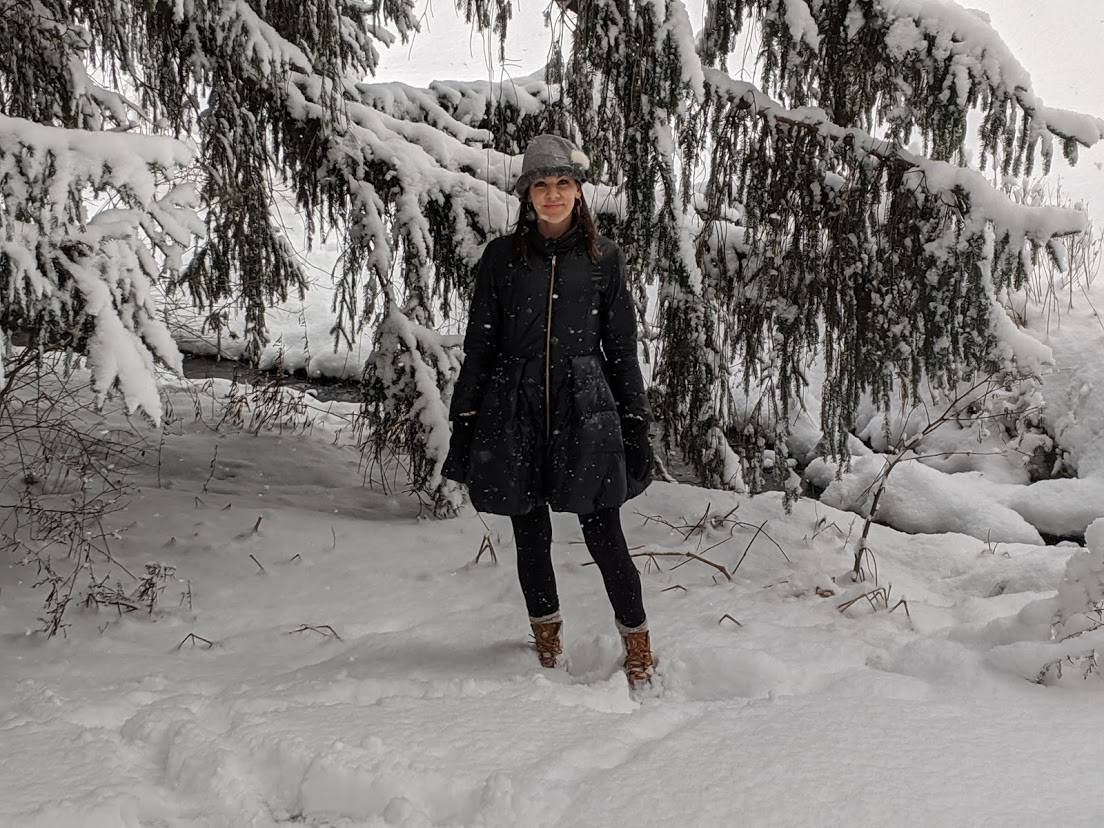 Holistic Fertility Wellness

Hello, my name is Meghan, creator of Fertility Moxie.
I experienced infertility and it was a very isolating, overwhelming and challenging time of my life. I found there to be a lack of resources available to me at the time. The truth is infertility is a journey that encompasses the Body, Mind, & Soul. It is a disease that must be treated holistically for optimal success and emotional well-being. For this reason, sometimes you need resources beyond what your clinic is able to provide. This is why I created a Fertility Wellness Website that includes fertility resources from supplements to fertility coaching. I only had one person guiding me holistically, my acupuncturist, Anne Kinchen from Cleveland Acupuncture. She taught me the importance of eating right, reducing toxins from my products, listening to & tracking my body, and healing my body in attempt to get pregnant naturally. I didn't take it well. She turned my world upside down, for the better!
A Holistic Wellness Box
It's not easy to change everything all at once! That is why I created our Holistic Wellness Subscription Box to introduce women to more natural products without the stress and worry of figuring it all out on your own. Our Wellness Box also includes self-care concepts, fertility resources, and fun lifestyle items. A fun, supportive way to clean up your products and a quarterly reminder of Holistic Wellness to improve women's health. Our Wellness Box is also suitable for young girls so they can get on a natural path and feel empowered to learn about their bodies and adopt a self-love/care mindset. Fertility Moxie is committed to finding the best, affordable, natural products that are made from small companies and female companies that are doing the right thing by making toxin free products that are not tested on animals.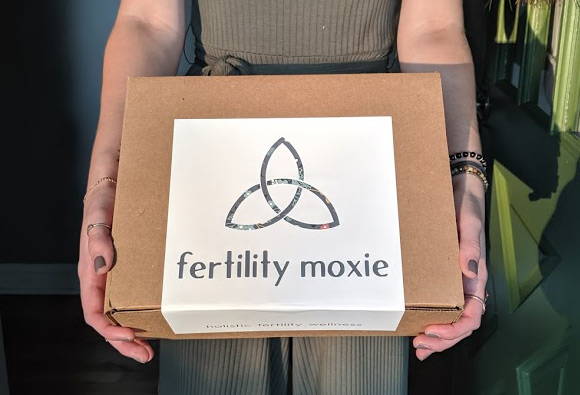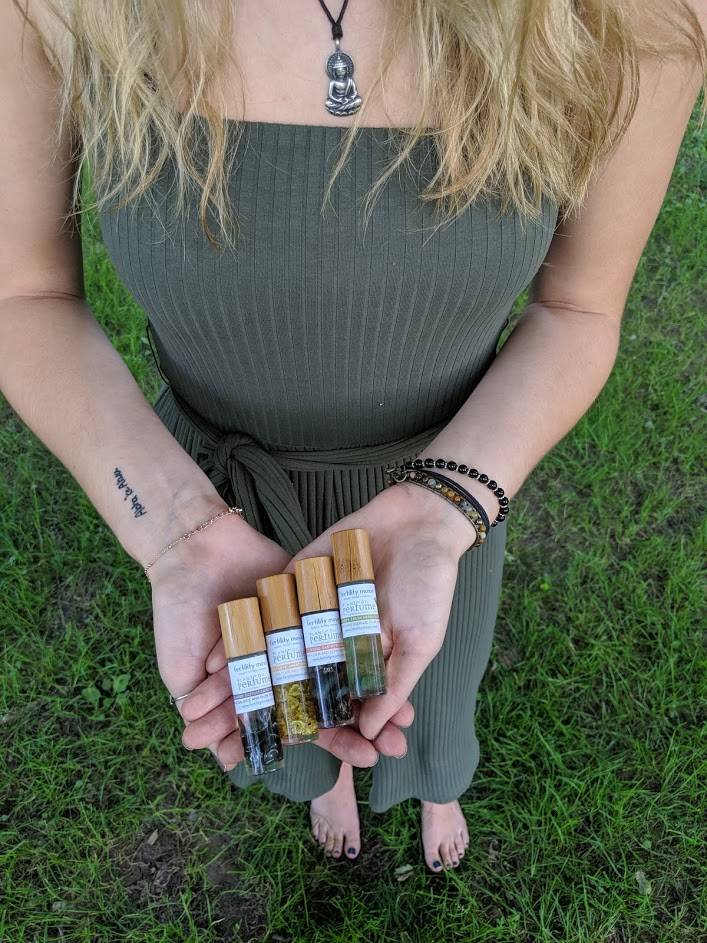 Nature & Essential Oils
My love for nature and the healing that it brought me is why I make a strong connection with nature through my Fertility Wellness Website and Holistic Wellness Box. There is so much good that comes from utilizing and connecting with the earth. We can use natural products made with the earth's ingredients to reduce toxins in our body, and we can reduce stress by getting outdoors.
Fertility Moxie further encourages the beauty and healing benefits of nature through our plant perfume essential oil line that was specifically created with Scentsable Health to support women going through this difficult season in their lives. We hope that when you visit our website, you will enjoy the beautiful imagery from all four seasons and you feel a sense of calm and serenity during this difficult season of your life.
With Love, Meghan